Supercritical extraction,
supercritical fluid extraction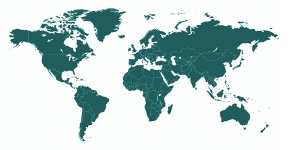 Supercritical Fluid Extraction of pure botanical and bio materials (SCFE) - FLAVEKO Trade, Czech Republic. The company FLAVEKO Trade has been active in supercritical
fluid extraction of pure botanical and bio materials using supercritical carbon dioxide since 1993. The major advantage of this extraction method is a production of pure and clean extracts without any traces of harmful solvents. | more ..
Supercritical fluid extraction worldwide
We offer either toll extraction from your own supplied raw material or a range of extracts that we produce ourselves. We also provide consultations, laboratory tests
and know-how for designing and erecting new extraction units. We have the know-how and experience in the field, high quality production based in Europe and a history of cooperation with US and Canadian customers.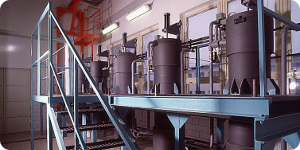 Supercritical Fluid Extraction Plant
Supercritical fluid extraction by carbon dioxide is a separation process taking advantage of the fact that above the temperature of 31 °C carbon dioxide cannot be liquified by any further increases in pressure.
In this supercritical state the dense gas gains a considerable solvent power that can be varied by changes in pressure and temperature. | more ..
---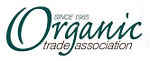 FLAVEKO Trade is a member of Organic Trade Association USA - OTA,
www.ota.com, www.theorganicpages.com